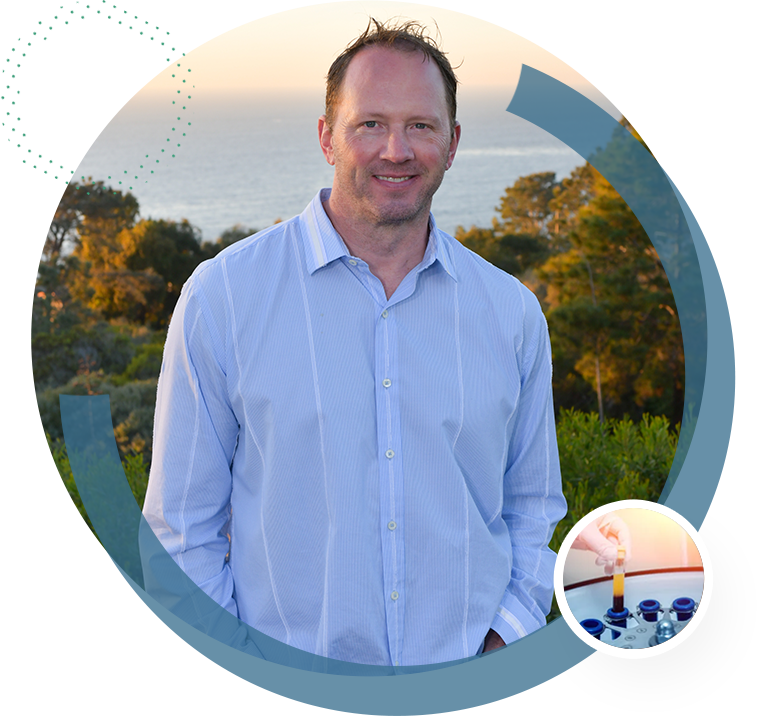 Board-certified and Fellowship-trained Orthopedic Shoulder Surgeon
Dr. Benjamin DuBois is a board-certified and fellowship-trained orthopedic surgeon who devotes 100% of his practice to treating shoulder disorders. Dr. DuBois has expert training in shoulder surgery and extensive experience in shoulder replacements, rotator cuff disorders, and arthroscopic shoulder surgery. He is trained in state-of-the-art techniques, including reverse total shoulder replacement, and specializes in ultrasound-guided Platelet Rich Plasma (PRP) injections of the shoulder.
Dr. DuBois received his undergraduate degree from Oregon State University, graduating in 1994. He then graduated from the Keck School of Medicine of the University of Southern California in 1998, receiving his M.D. with the highest distinction, an honor bestowed on the top 5% of his class. He was recognized for his academic achievements by being named to the Alpha Omega Alpha and Phi Kappa Phi honor societies.
After medical school, he entered an orthopedic surgery residency at the University of Washington, considered one of the top medical centers in the world. He completed his residency training in 2003. Because of his keen interest in shoulder surgery, he completed a one-year advanced shoulder surgery fellowship at the University of Washington, focusing on shoulder replacements and rotator cuff disorders. During this year-long shoulder surgery fellowship, Dr. DuBois first learned the technique of in-office shoulder ultrasound.
San Diego Orthopedic
Shoulder Surgeon
Dr. DuBois moved to San Diego and joined Grossmont Orthopaedic Medical Group in 2004. Since then, he has established himself as one of the leading shoulder surgeons in the country, having performed nearly five thousand shoulder replacements and arthroscopic shoulder surgeries. He has been extensively involved with designing new shoulder replacement implants and has lectured at numerous national meetings. He has trained thousands of other physicians on the technique of in-office shoulder ultrasound. He is the co-founder and co-director of one of the country's longest-running and most successful medical courses, the Las Vegas Regenerative Medicine and MSK Ultrasound Course.
Associations & Memberships