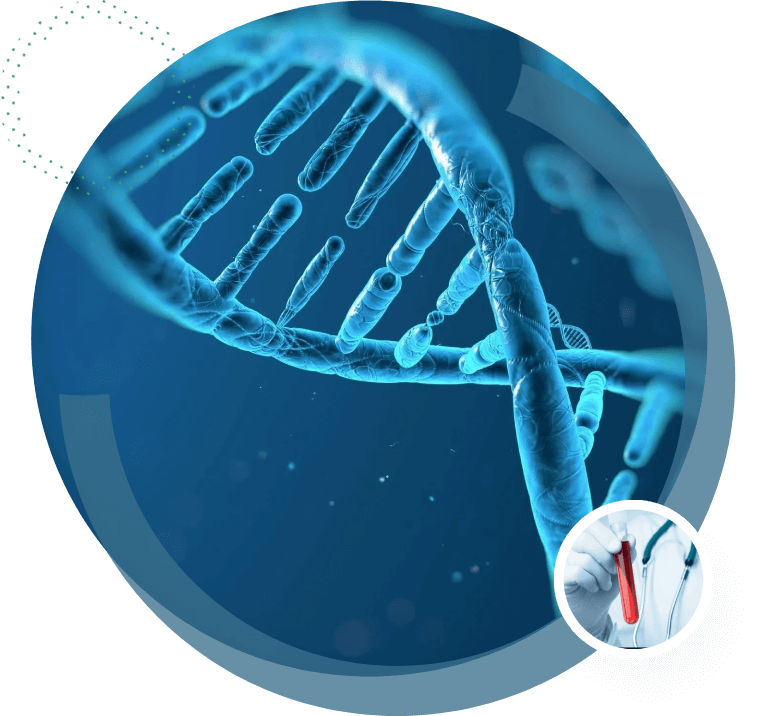 San Diego, CA
Shoulder Surgeon
Benjamin DuBois, MD, is a board-certified and fellowship-trained shoulder surgeon who treats a full range of orthopedic shoulder problems. He keeps current on the newest advances in orthopedic care, including total shoulder and reverse shoulder replacement surgery and arthroscopic surgery of the shoulder. Since 2004, he has performed nearly 5,000 shoulder surgeries and has been on the forefront of new shoulder innovations and orthobiologic treatments.
Dr. DuBois also specializes in ultrasound-guided injections of the shoulder, including platelet-rich plasma (PRP) treatment.
Dr. DuBois is committed to making your treatment as simple as possible. Most of the services you will need are handled on-site, with access to the most sophisticated technology to provide you with the best care.
Get in touch to learn more about Benjamin DuBois, MD.